Featured Promotions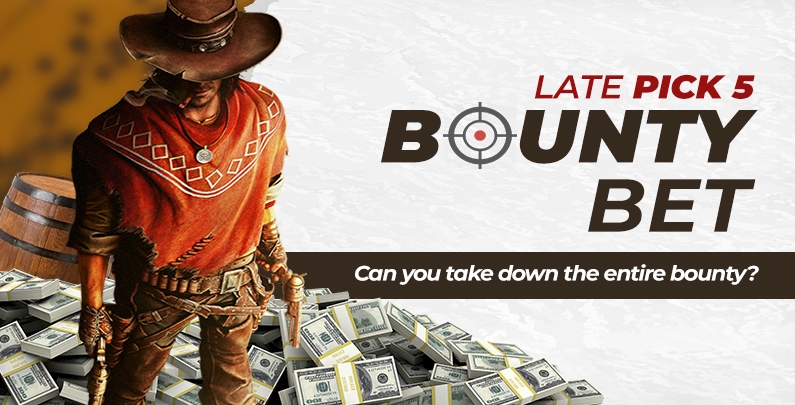 The Bounty Bet is a lump sum of money attached to a designated race and bet type. Example the Bounty Bet is designated for Race 6 at Belmont consisting of
Clubhouse Race Book Events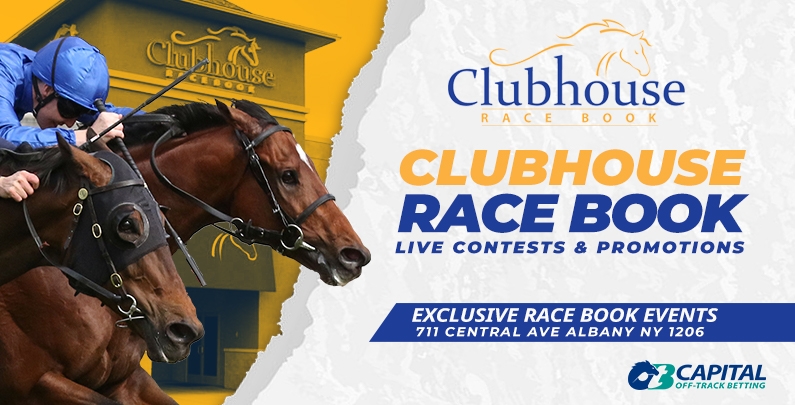 Stop by the Clubhouse Race Book and enjoy our special events, promotions & contests!
Promotions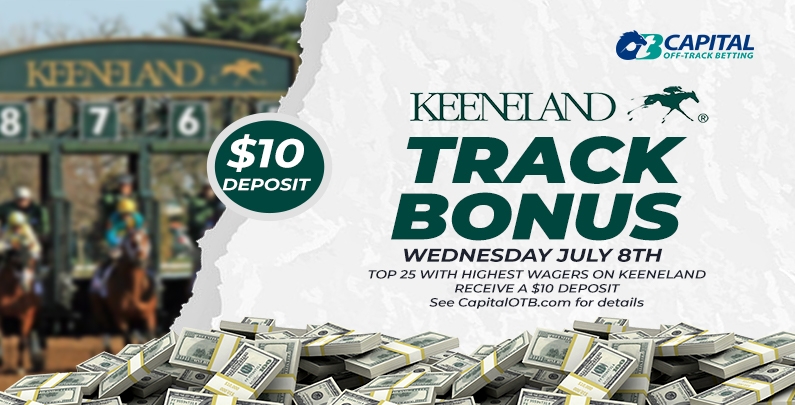 Opening Day @ Keeneland (TRACK BONUS - $10 Bonus - top 25 accounts that wager on KEENELAND)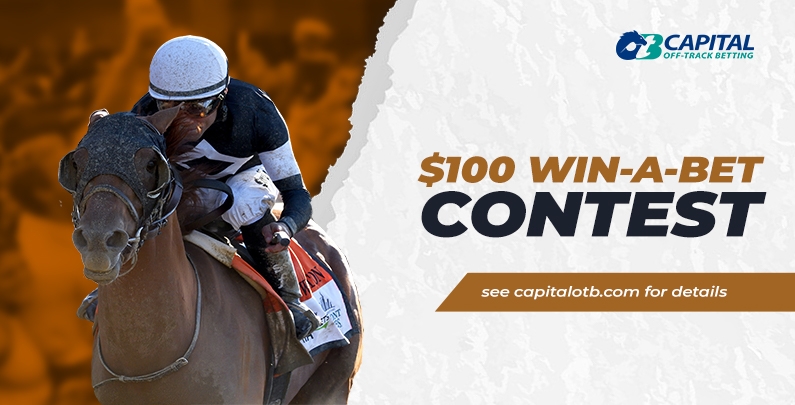 Take advantage of this online contest and pick up some extra cash! Do you think you can win?