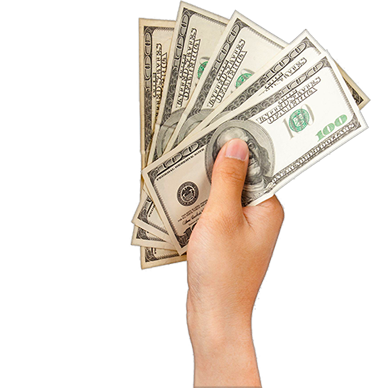 You can open up a Capital Bets account two simple ways:
Here's How to Qualify:
All new players are eligible for this promotion!
Deposit $200 ($200 Minimum initial deposit – $200 Maximum Bonus)
After you wager 2x your initial deposit by the end of the promotion, you will receive your initial deposit back up to $200 will be automatically deposited into your account after review.
Wagers must be made though your account
If you have any questions about this promotion, please contact Customer Support.
This promotion is void where prohibited. All terms and conditions will apply for qualification.
*Once you signup for your NEW account, you must wager the threshold by the end of the month in order to get the bonus deposit.