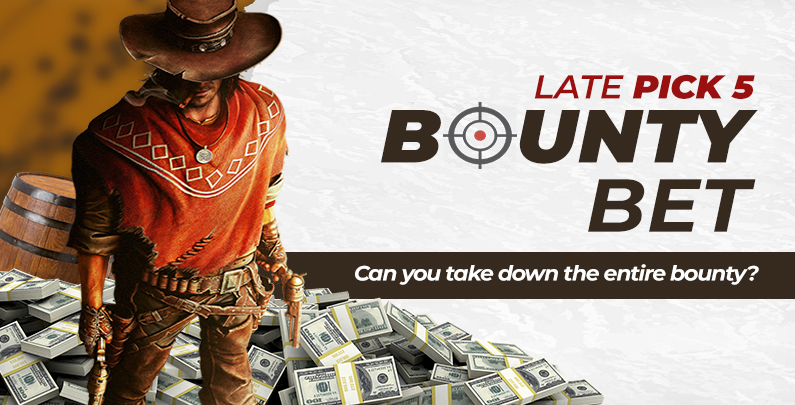 Bounty Bet
Date
Friday September 29, 2023
Type
Pick 5 [if more than one is offered it will be the LATE P5]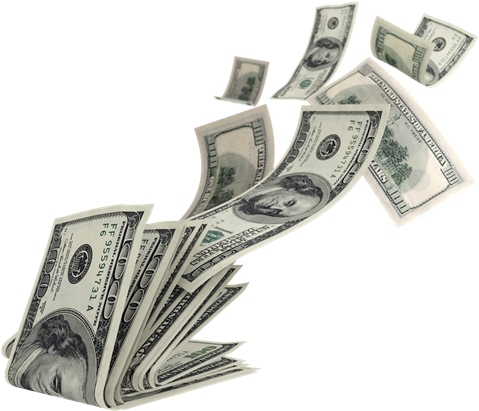 What is the Bounty Bet?
The Bounty Bet will be attached to the Late Pick 5 for the designated track listed. Patrons must wager on the late pick 5 at the selected track through their Capital OTB account to be eligible. Its potentially a double win! Prize winnings will be funded the next business day.
The Bounty Bet is a lump sum of money attached to a designated race and bet type. Example the Bounty Bet is designated for Race 6 at Belmont consisting of Pick 5 wagers bet through your Capital Bets account.
Who is eligible?
You must be a Capital Bets account holder. Only wagers on the late Pick 5 wagered through your Capital Bets account will be eligible for the prize pool.
How does it work?
If only one person hits the designated bet type through their Capital Bets account, they will receive the entire pool. This is in addition to actually hitting the Pick 5 as well. It's a double win! If 2 or more people hit the designated bet type, 25% of the pool will be paid out to those people, and the other 75% will be carried over to the next scheduled Bounty bet date. $300 will be added to the carryover and the pool will keep growing until it is hit by a single account.