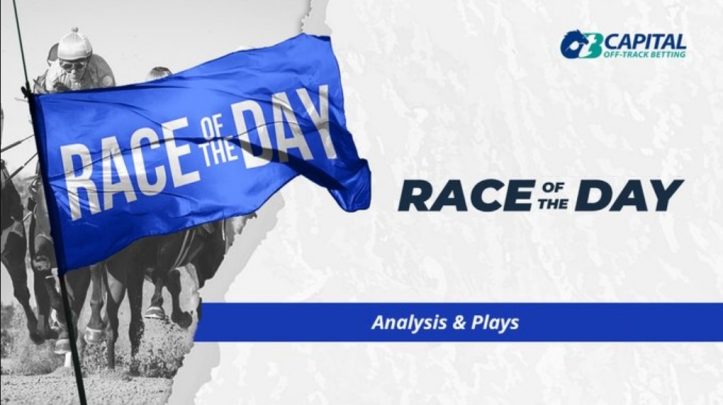 Nadeau: Keeneland Play of the Day Wed 10.18.23
" PLAY of the DAY" by Brian Nadeau
Date 10/18/2022
Featured track Keeneland
Race number 7
Race overview An extremely weak N1X routing 1 1/16 miles on the turf for f/ms.
Pace There's not much here at all, and several deep closers are entered, so tactical speed should be at a premium.
Trends N/A
Best Play #5 Hola Gata (2-1) (turf only): Brown filly had a tough beginning and trip at KD but still was up in time to break her maiden, catches a very meek crew on the rise, and should be closer early with a cleaner break, for a barn that has been hot at the meet.
Bet Types Aggressive WP bet and single in the late Pk5/Pk4 as well.
Play of the Day Winners
Kee POD: 8-2-2-0 ($1.08/$4.61 through 10/15) Kee meet: 78-23-11-6 ($1.91/$5.18 through 10/8)