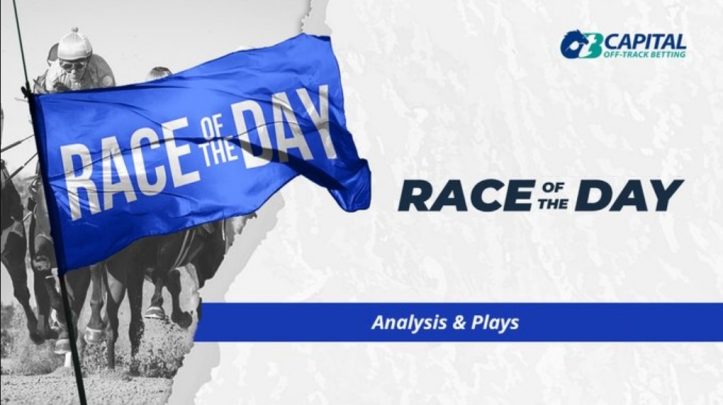 Nadeau: Keeneland Play of the Day Thurs 10.12.23
"PLAY of the DAY" by Brian Nadeau
Date 10/12/2022
Featured track Keeneland
Race number 3
Race overview A very modest 30k N2L for f/ms going about 7Fs on the main.
Pace There's not much entered, which suggests this will be a bunched group throughout, and turn into a sprint off the far turn.
Trends Through three days of racing, the main track played very fair, with winners coming from everywhere.
Best Play #6 Miss Happy Tone (6-1): Class dropper has been freshened since running against tons better in April for Hartman, who is 33% off this elongated layoff, and this is as weak a group as she could possibly see for her return.
Bet Types Aggressive WP bet and a leverage single in the early Pk5/Pk4 as well.
Play of the Day Winners
Kee POD: 3-1-1-0 ($1.28/$5.35 through 10/8) Kee meet: 31-7-6-2 ($1.21/$4.09 through 10/8)