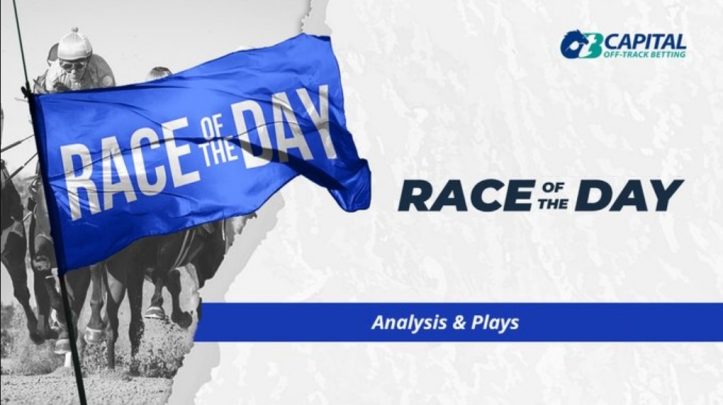 Nadeau: Keeneland Play of the Day Fri 10.20.23
"PLAY of the DAY" by Brian Nadeau
Date 10/20/2022
Featured track Keeneland
Race number 6
Race overview A strong 10k starter-allowance going 1 1/8 miles on the main track.
Pace For this elongated trip, it seems very honest, as there are ore than a few who want to be involved early.
Trends The main track continues to be on the fair side, and even tilted a bit towards stalker/closers over the weekend.
Best Play #4 Nepal Up (4-1): Stretch runner just-missed to #3 Tiger Moon (3-1) last time while well clear of 3rd, and the flow today, not to mention the extra half-furlong, should help tremendously.
Bet Types Aggressive WP bet and single to kick off the late Pk5 as well.
Play of the Day Winners
Kee POD: 8-2-2-0 ($1.08/$4.61 through 10/15) Kee meet: 78-23-11-6 ($1.91/$5.18 through 10/8