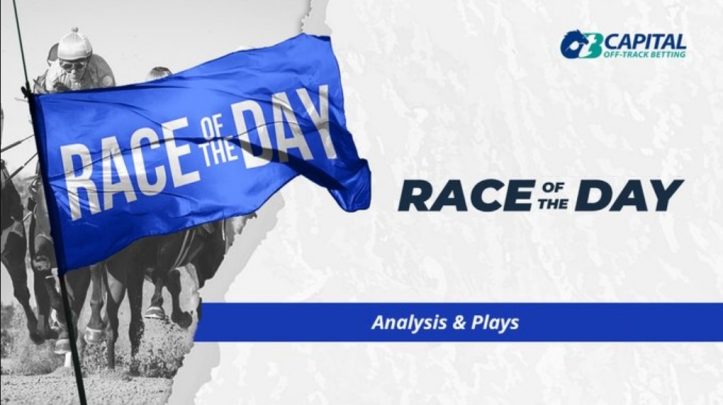 Nadeau: Churchill Play of the Day Thurs 9.28.23
"PLAY of the DAY" by Brian Nadea u
Date: 9/28/2023
Featured Track/Race: Churchill Downs – Race 3
Race overview: A non-descript 32k claimer for f/ms going 1 1/16 miles on the main.
Pace: There's none here, which means #2 VITAEMI (3-1) should be able to control things on the stretchout after a paid of Saratoga sprints.
Trends: The main track has predominantly fair for the meet, though over the weekend it did tilt slightly towards off-the-pace runners.
Best Play: #2 VITAEMI (3-1): Expected Lone F dueled and tired sprinting twice at Saratoga against solid groups, confidently rises in class here, and shouldn't have to work as hard or go as fast early on.
Bet Types: Aggressive WP bet and single in the early Pk5/Pk4 as well.
POD/Meet Stats: CD Meet Stats (through 9/24): 87-18-14-16 ($1.38/$4.64) CD POD Stats (through 9/24): 9-0-2-1 (X/$2.55)