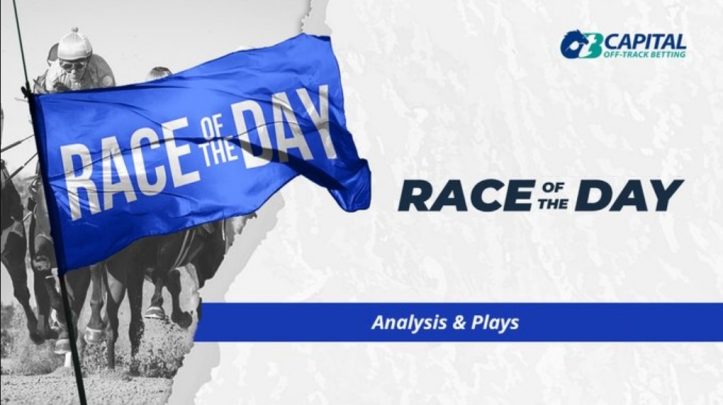 Finger Lakes Play of the Day Wed 5.17.23
 

Wednesday, 

May 17 

  RACE 4 

 

BEST PLAY

 

6- Anything Pazible looks to be a solid play in the fourth race.  Had to settle for second behind lone speed winner in 2023 return race

. 

 

RACE PACE

 

Doesn't seem to be a lot of pace entered. Production Credit could be the one to be the early target.

 

TRENDS

 

The racetrack played much fairer last week. 

 

ANGLES

 

Anything Pazible had four victories in 2022 and should be sharper with a race under his belt in 2023.

 

The fourth race exacta appears to be the play; 6 over to the 2-3-5.  
FGL MEET: FGL MEET: 4/2-0-1 (+3.60)