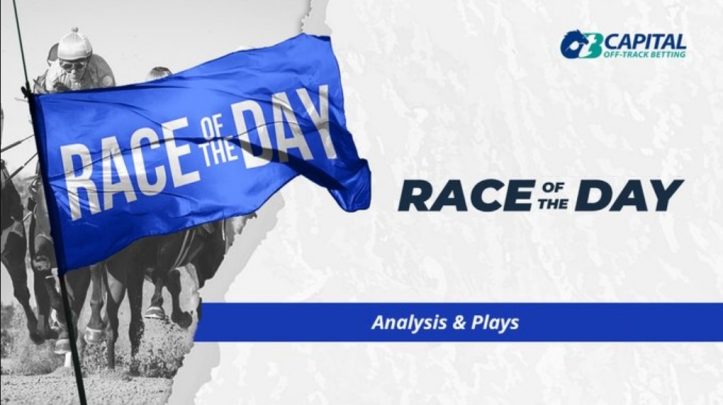 Finger Lakes Play of the Day Tues 5.9.23
 

Tuesday, May 9 

  RACE 1 

 

BEST PLAY

 

3-Cavaradossi should get the card started with a victory. He won by 14 lengths at Finger Lakes last June. Returns this year from Aqueduct at reduced level

 

RACE PACE

 

Double Vision seems to have the early foot outside. 

 

TRENDS

 

After three racing cards front runners have prevailed due to the shorter distances being run. 

 

ANGLES

 

2022 leading trainer already on top to start 2023 meet and when jockey John Davila Jr. riding they combine to win at a healthy 33% together. 

 

Early Daily Double play, 3-Cavaradossi over to horses 2-4-7 in the 2nd race. 
FGL MEET: 2-1-0-0 ($3.00) through 5/2.