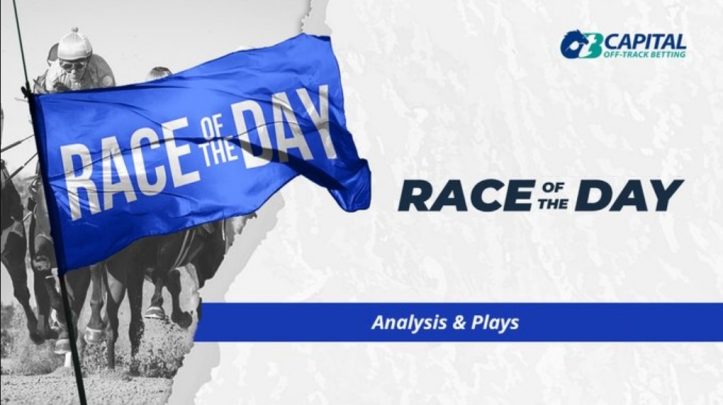 Finger Lakes Play of the Day Tues 5.2.23
 

Tuesday, May 2 

  RACE 3 

 

BEST PLAY

 

# 3 Misbehaved is the horse to beat in race 3. He has a class edge on his bottom level claiming rivals.

 

RACE PACE

 

#

1 Uncle Vic and #2 Smart Storm should provide the early pace for Misbehaved to run at.

 

TRENDS

 

The track played fair for the most part, as expected due to short 4-1/2 furlong distance front speed dominated going 11 for 16. 

 

ANGLES

 

The big class drop too large to ignore. Trainer Jeff Englehart and jockey Andre Worrie win at 34% together here at Finger Lakes.               

 

                                                         The Play:   

Use #3 Misbehavin on top in trifectas and superfectas with #1 Uncle Vic underneath, second and third.  
FGL MEET: 1 for 1 (+1.10 (ROI)