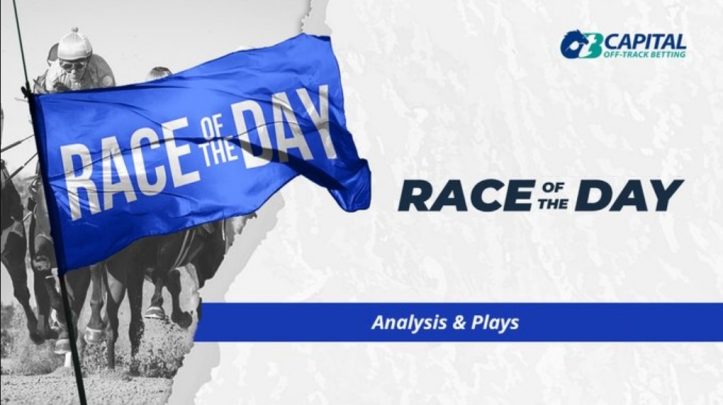 Finger Lakes Play of the Day Tues 5.16.23
 

Tuesday, May 16 

  RACE 1 

 

BEST PLAY

 

4- In Traffic starts off the card in the initial route race of the 2023 season. The switch to this circuit and the class relief should get him his second career score. 

 

RACE PACE

 

Summer Nitro — figures to be the inside speed on the stretch-out. 

 

TRENDS

 

Speed and stalkers dominated last Monday but the track played much fairer on Tuesday.

 

ANGLES

 

In past years, horses that competed in 2023 routes have traditionally run well in early season distance races.

 

The early Daily Double (races 1-2) is today's play. 4 over to 2-7. 
FGL MEET: 4/2-0-1 (+3.60)