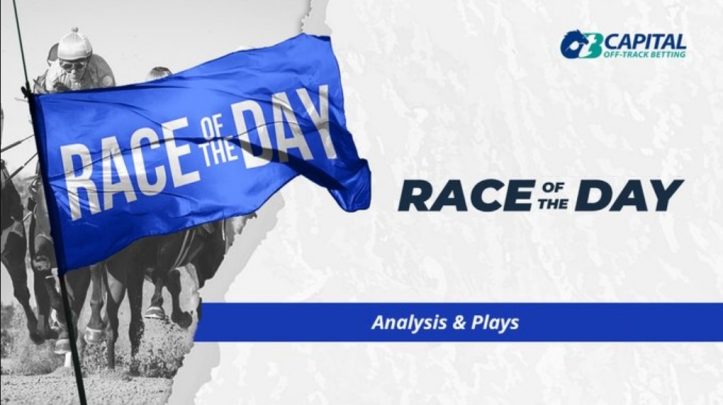 Finger Lakes Play of the Day Tues 4.25.23
 

Tuesday, April 25 

  RACE 8 

 

BEST PLAY

 

#4 Magnificent Chrome drops into a soft spot after sparring with open 10k claimers in New York.  Looks to conclude the card with a victory due to significant class edge. 

 

RACE PACE

 

Has enough tactical speed to be with the early pacesetters. May even get lead vs slower group.

 

TRENDS

 

N/A 

 

ANGLES

 

Has never been in this cheap and has good early for this distance, which makes him a big win threat.

 

Single in late pick-4 start that starts in the 5th race and looks like to solid win-place wager.