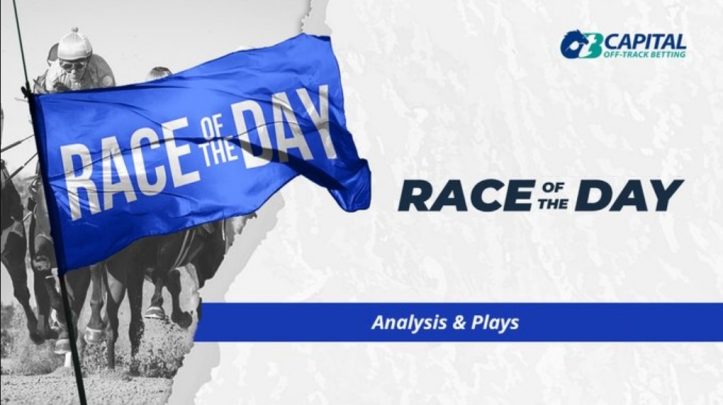 Finger Lakes Play of the Day Mon 5.15.23
 

Monday, May 15 

  RACE 5 

 

BEST PLAY

 

9- Riding On a Winner was narrowly defeated in her Lakes return going a shorter distance on May 2. Faces a similar field here and gets an extra furlong to score the victory.

 

RACE PACE

 

Strong Alpha is expected to set pace from her inside draw.

 

TRENDS

 

Speed and stalkers dominated last Monday but the track played fairer on Tuesday. 

 

ANGLES

 

The 4.5-furlong distance was the culprit for why this mare got defeated in her Finger Lakes return.

 

Start a Daily Double on races 5 and 6.  The play is the 9 over to 7-8-9. 
FGL MEET: 4-2-0-1 (+$3.60)