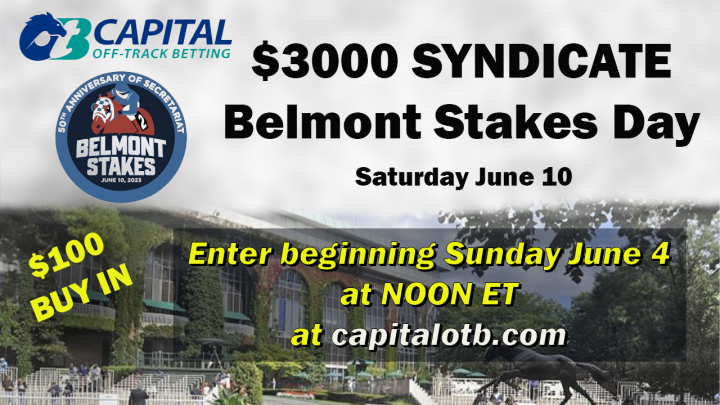 Belmont Stakes Day Syndicate 6.10.23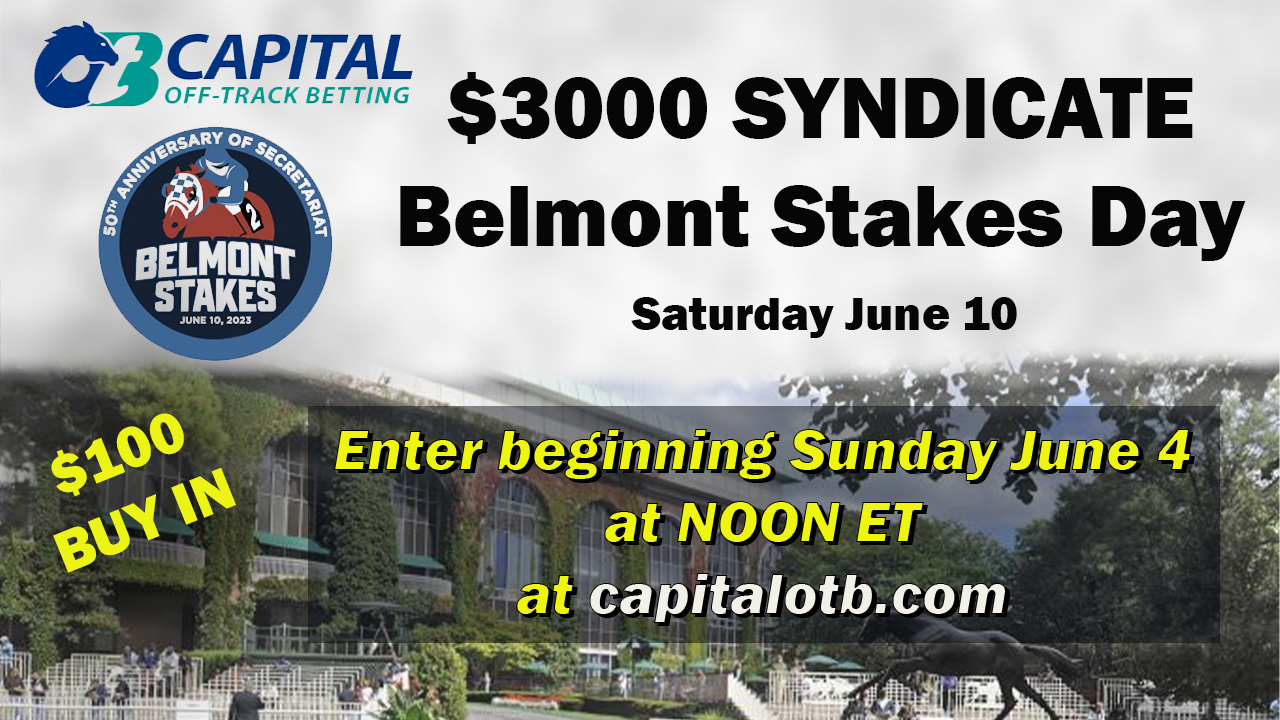 EVENT DETAILS
Mark your calendar!

Emails for selections have been sent to syndicate team members. 
Races 8-12 at Gulfstream Park
PK5 $.50    5x3x5x5x4
Total of $750
**All selections forms must be submitted no later than 11am Saturday, Feb. 25th
If a Syndicate team member does not submit a selection form then they are not eliminated from the team, but do not have a "say" on the runners selected for the wagers.
Best of Luck! – Capital OTB Marketing Department
HOW TO ENTER
The wagers are in ! See below…
Good luck to the Syndicate Team!
Must have an active Capital Bets account
Consent to a $100 entry fee
Once funds are approved you will receive a confirmation email
Once Team is approved you will receive a selection form via email
You MUST have an active wagering account from the previous month in order to participate.
FORMAT
20 team members / $100 each = $2000
Capital OTB contribution = $1000
TOTAL $3000
(3) PK4's – $1 each = $1,000 (early, mid and late)
Team members will receive PPs and can submit picks prior to the deadline and a consensus of those picks will formulate the tickets.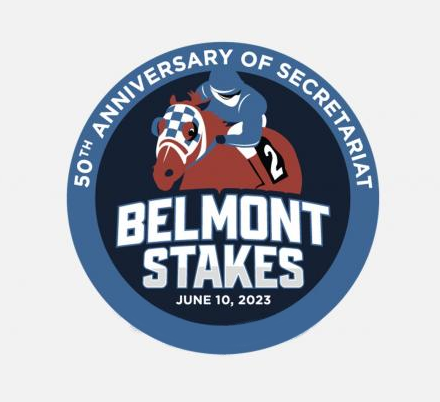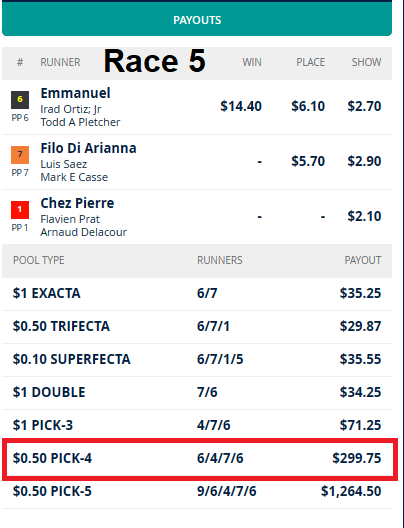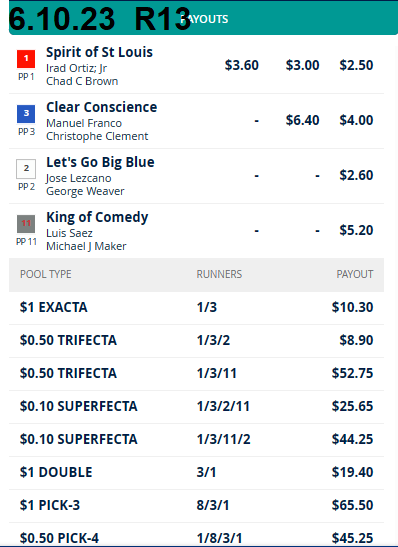 ========================================
UPDATE: 
Race 2) 3 is out and replaced by 10
Race 6) 8 is out and replaced with 9
Corrected below.
The wagers:
BELMONT 6.10.23
$1 Pk 4's – $3,000 in bets
WINNER
Race 2) 1,2,4,5,6,7,8, 10
Race 3) 1,3,4,5
Race 4) 1,6,7,9,10
Race 5) 1,2,5,6,7
===
WINNER
Race 2) 1-8
Race 3) 4
Race 4) 1,6,7,9,10
Race 5) 1,2,5,6,7
===
WINNER
Race 6) 2,4,5,7,9
Race 7) 1,2,4,5,6
Race 8) 3,4,7,11,13
Race 9) 2,3,5,8,9,10,11,12
===
Race 10) 1,3,5,6,7
Race 11) 3,4,5,6,8
Race 12) 2,4,6,7,8
Race 13) 1,2,3,5,9,10,11,12