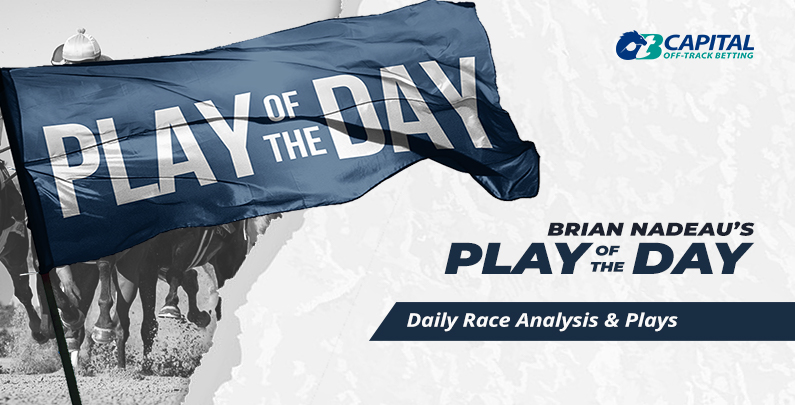 September 23, 2020
Play of the Day
Race Date
September 23, 2020
Track
Churchill Downs
Race
7
Overview
A race with a lack of early pace and an aggressive gate rider in Geroux says #7 TRASHTALKINYANKEE (10-1) could get brave over a field where the favorites don't inspire.
Pace
As mentioned above, this is a race with no true confirmed front runners, and Geroux has shown time and again he likes to take the initiative in these spots.
Trends
Front runners and those with the ability to be just off the pace dominated the dirt races last Thursday and Friday, while it tilted a bit towards outside stalkers/closers Saturday and Sunday.
Best Bet
TRASHTALKINYANKEE
Number
7
Morning Line
(10-1)
Best Bet Overview
Trashtalkinyankee has some solid, underrated dirt form, owns a tactical edge, and catches a group there for the taking.
Picks & Plays
WPS bet, EXBX 7 w 5,4,2,1, DD 7-6 (into R8).