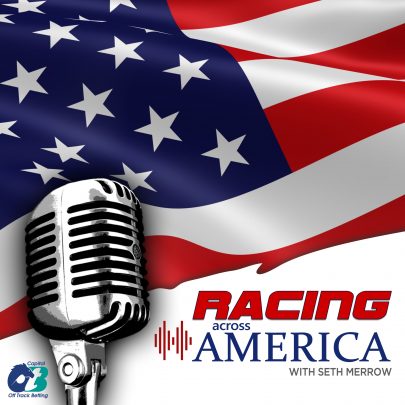 Racing Across America – September 30,2023
Capital OTB brings you another episode of Racing Across America with Seth Merrow. On Today's show, Howard Kravets from the HHH racing podcast joins Seth to preview some of
the stakes action today. Then a newws and notes. Dave Rodman from Laurel joins Seth to preview the stakes action from Laurel today.