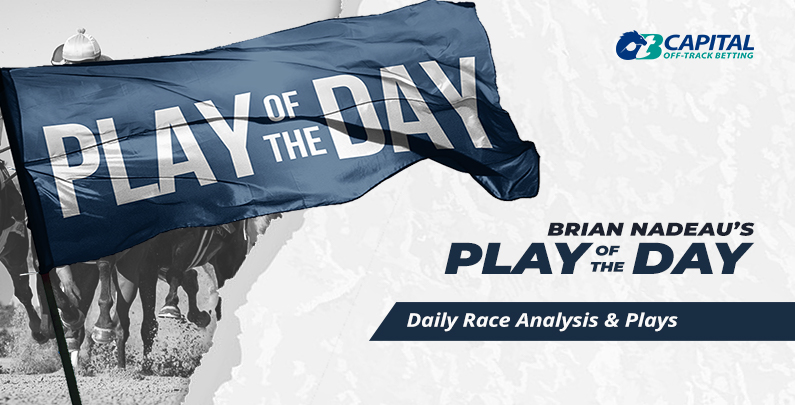 October 28, 2020
Play of the Day
Race Date
October 28, 2020
Track
Churchill Downs
Race
10
Overview
An extremely weak 8k N2L, even for this level, with just two viable candidates—#6 Drink (9-5) and #9 SUBDUED (3-1)—with the latter gaining a big advantage drawing outside the former.
Pace
It figures honest, as both #6 Drink (9-5) and #9 SUBDUED (3-1) want to be involved throughout, but with no one too hot behind them, it shouldn't matter much.
Trends
With just one card run, it's tough to get much of a feel, though the main track seemed to play very fair Sunday.
Best Bet
SUBDUED
Number
9
Morning Line
(3-1)
Best Bet Overview
Class dropper goes back to the main track, where he ran a huge number (for this group) three-back, won't be favored, and drew perfectly outside his main rival, #6 Drink (9-5).
Picks & Plays
Aggressive WP bet, strong EX 9-6, smaller backup underneath, single to end the late Pk5/Pk4.