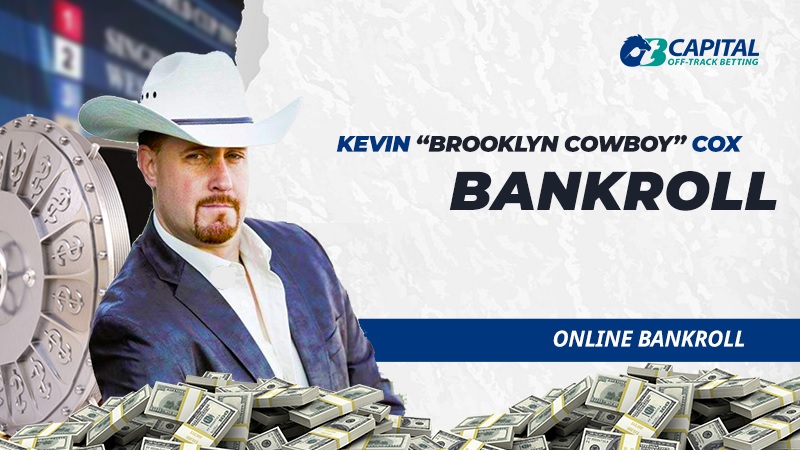 Brooklyn Cowboy Bankroll Saturday 3.4.23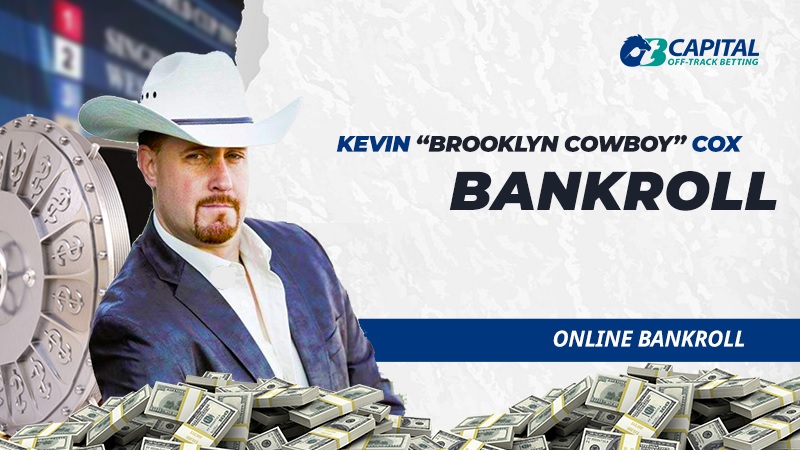 Coming up on Saturday March 4, 2023 — Fountain of Youth Day at Gulfstream — it's another Brooklyn Cowboy $250 Bankroll. Kevin Cox will look to keep his recent winning streak going on behalf of the randomly selected team.
ENTRIES ARE CLOSED.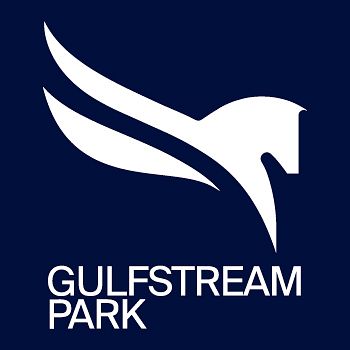 The accounts below have been randomly chosen to be on the Brooklyn Cowboy $250 Bankroll team.
You MUST wager through your Capital Bets account on Saturday to be eligible for any possible winnings.
Bankroll Team – Saturday, March 4 2023 / Gulfstream / Fountain of Youth Day
527034765

527039789

527054121

527026628

527031689

52704898

527058868

527006890

527007240

527008838
We will post the bets here as well as on OTB TV, Facebook, and Twitter.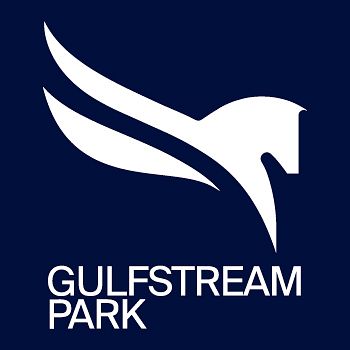 ========================================
The plays:
Gulfstream 3.4.23
Race 3
.50 cent Triple
2,3,6/1,2,3,6/ALL                               ($45)
2,3,6/4,5,7,8,9,10,11,12/1,2,3,6     ($36)
$89 Win 1                                            ($89)   $170 Total
Race 14
$25 Exacta 4-7                                       ($25)
$55 Win 7                                                 ($55)   $80 Total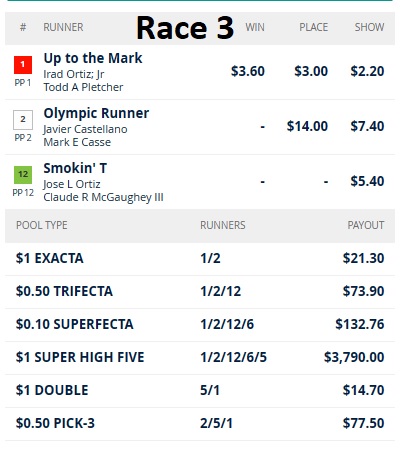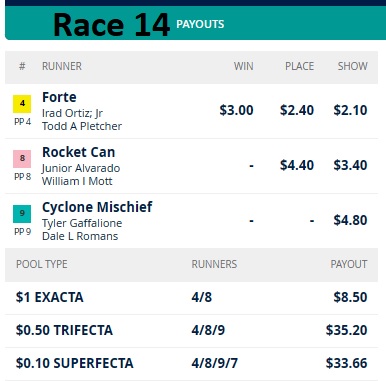 Exclusive Bankroll
Signup now to be entered in our exclusive Bankrolls! We arm our handicapper with a stack of cash and they are ready to play on your behalf, any winnings will be split evenly among each Bankroll Team Member! All participants must have a Capital Bets account, and must wager through their account on the same day of this contest to qualify for any prizes.
Must make a wager on your account on Bankroll Day if you are selected for the Bankroll team. Failure to agree to these terms will forfeit your winnings!
HOW TO ENTER ONLINE BANKROLL
Fill out the entry form below
Come back to see if you made the team!
Place a bet on the day of contest
Any amount any type any track