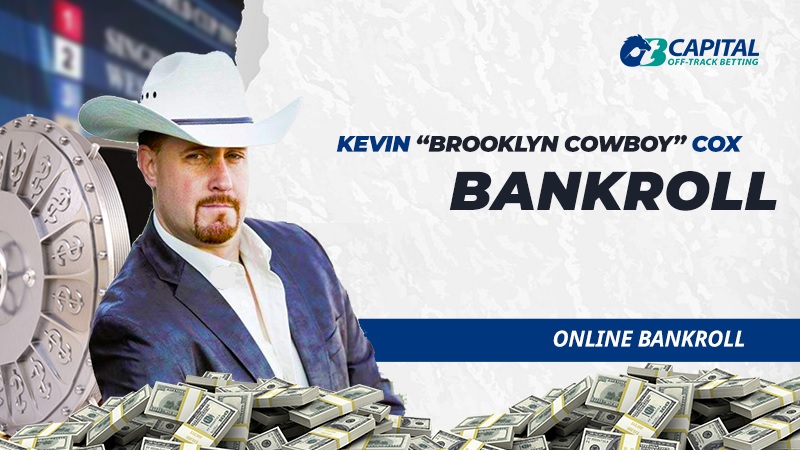 Brooklyn Cowboy Bankroll 4.8.23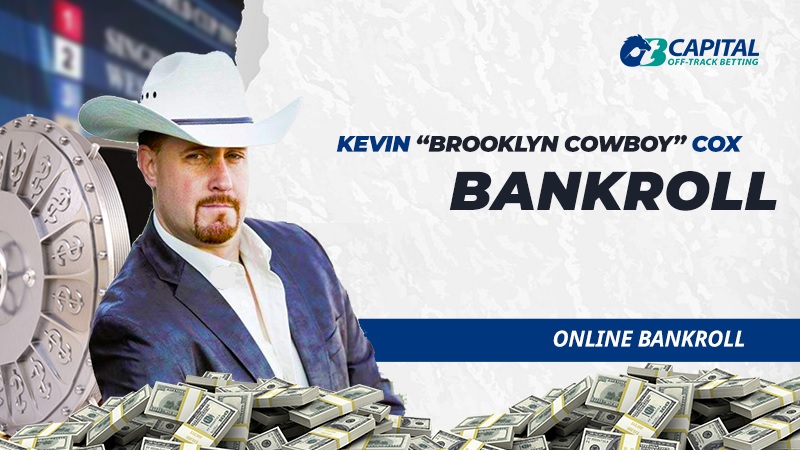 BETS ARE POSTED. SCROLL DOWN. GOOD LUCK!
Coming up on Saturday April 8, 2023 it's another Brooklyn Cowboy $250 Bankroll. Kevin Cox will be aiming to win big on behalf of the randomly selected team.
The team has been selected. Account numbers for team members are listed below.

The accounts below have been randomly chosen to be on the Brooklyn Cowboy $250 Bankroll team.
You MUST wager through your Capital Bets account on Saturday to be eligible for any possible winnings. (Any amount any type any track)
Bankroll Team – Saturday, April 8,2023
527062049

527061428

527010682

527018715

527082532

527053884

527055156

527005141

527053877

527056266
We will post the bets here as well as on OTB TV, Facebook, and Twitter.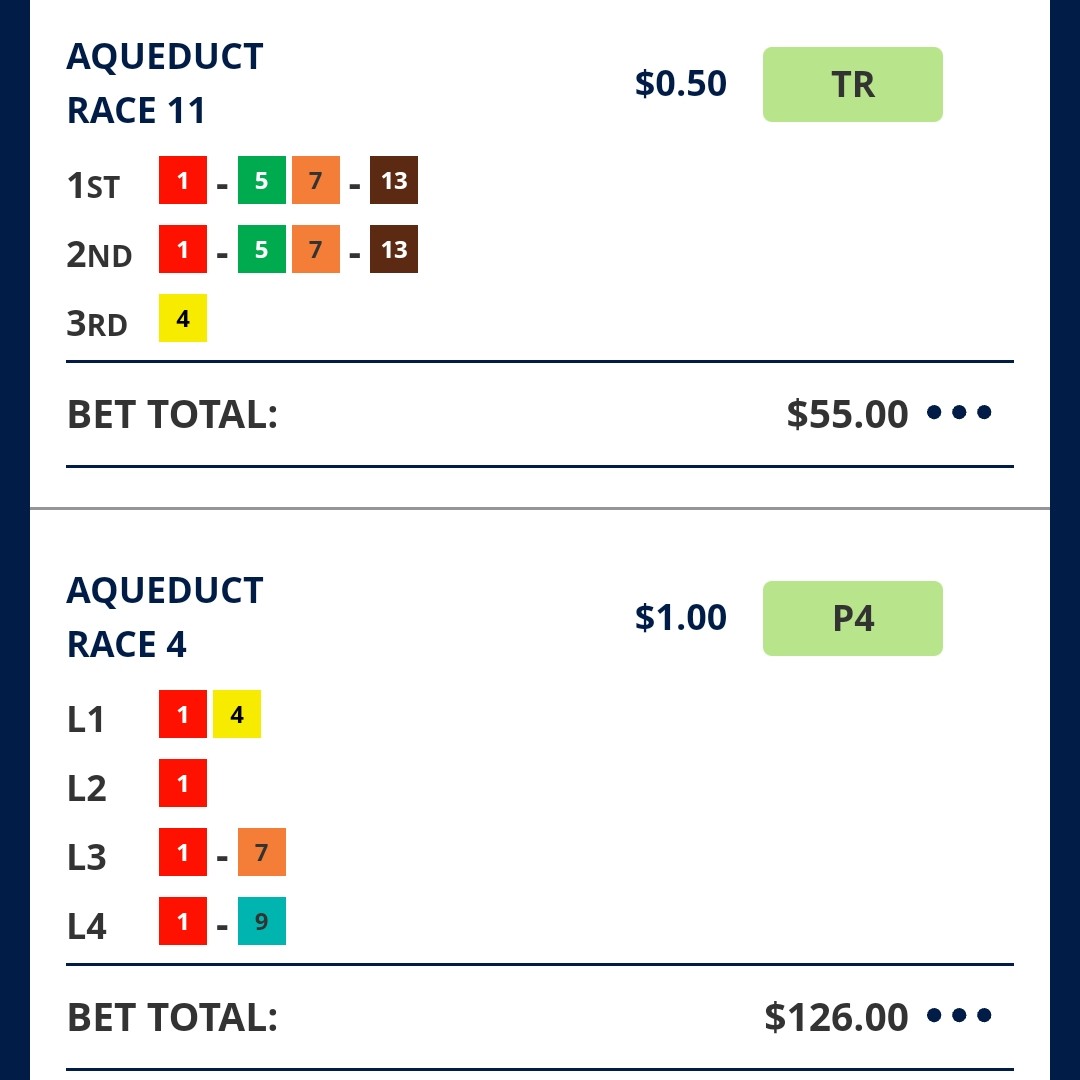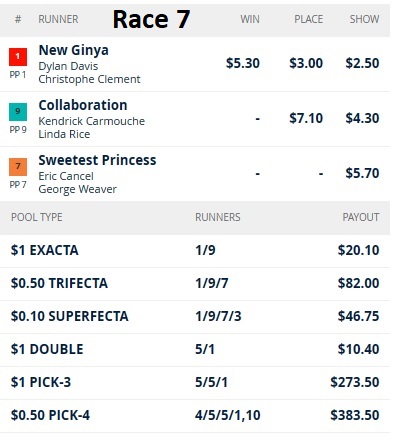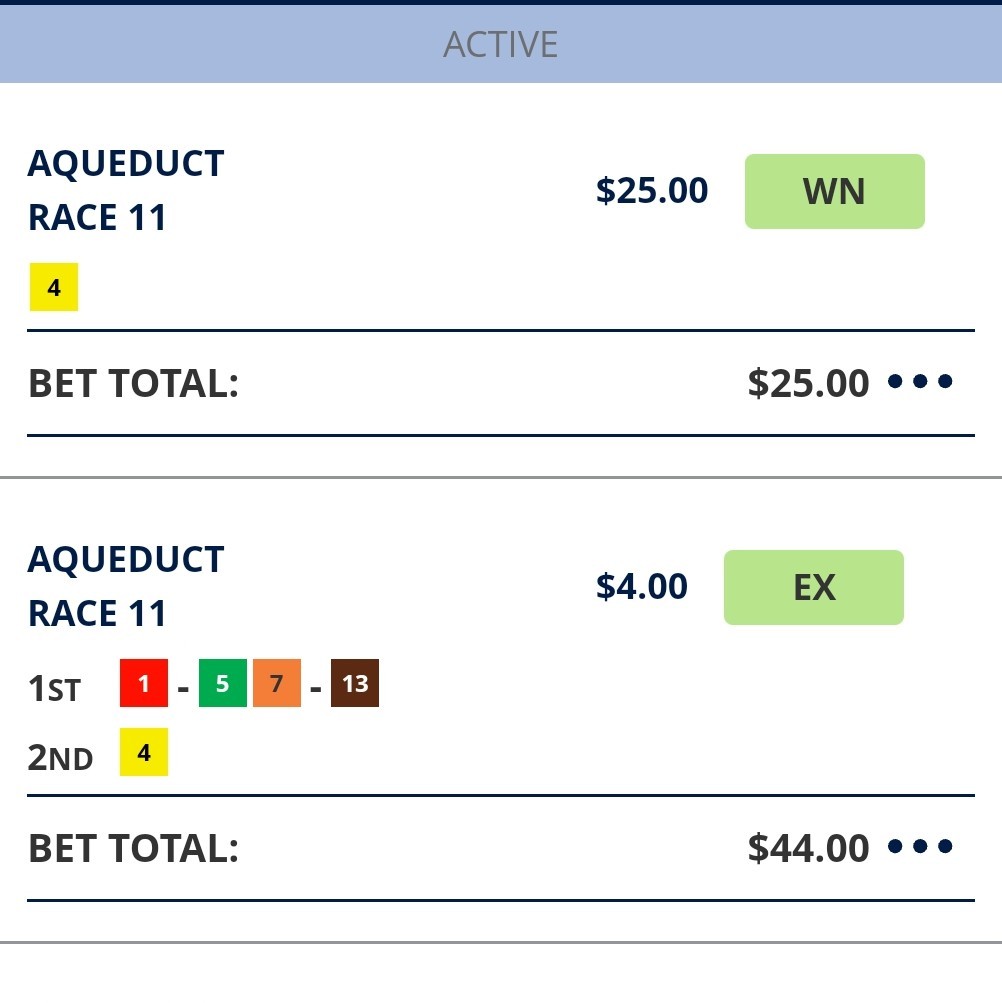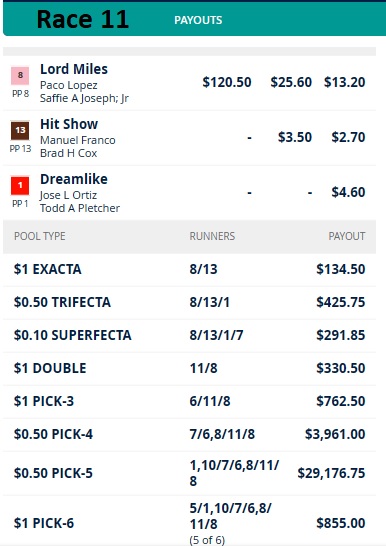 Exclusive Bankroll
Signup now to be entered in our exclusive Bankrolls! We arm our handicapper with a stack of cash and they are ready to play on your behalf, any winnings will be split evenly among each Bankroll Team Member! All participants must have a Capital Bets account, and must wager through their account on the same day of this contest to qualify for any prizes.
Must make a wager on your account on Bankroll Day if you are selected for the Bankroll team. Failure to agree to these terms will forfeit your winnings!
HOW TO ENTER ONLINE BANKROLL
Fill out the entry form below
Come back to see if you made the team!
Place a bet on the day of contest
Any amount any type any track