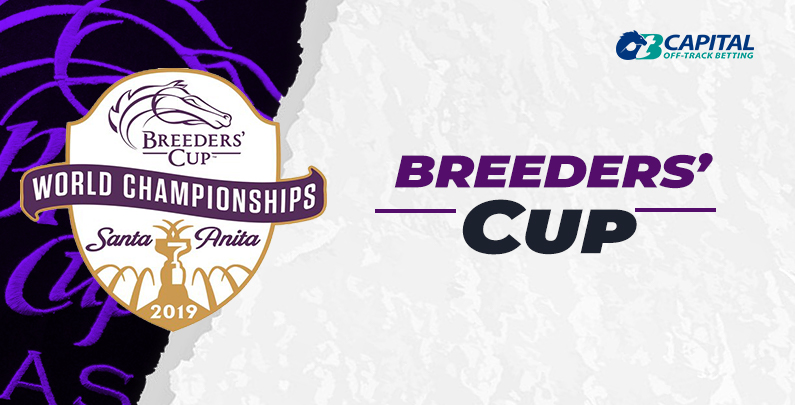 BC19 @ Santa Anita – "How much is at Stake?"
On November 1st & 2nd, the Breeders' Cup returns to Santa Anita Park for the tenth time.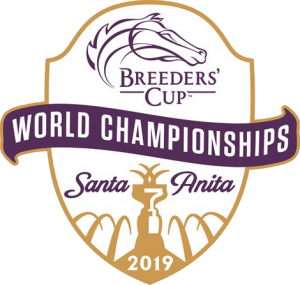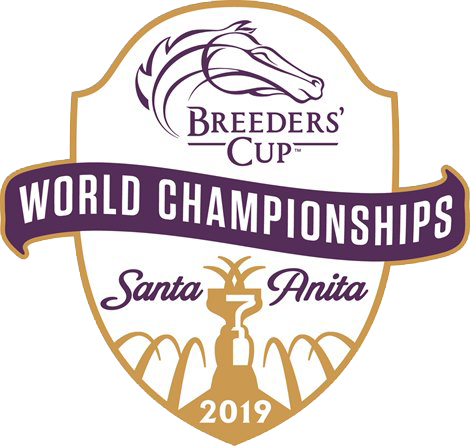 Some of the most memorable moments of the Breeders' Cup have occurred at the majestic race track. Santa Anita Park is a special place with the beautiful San Gabriel Mountains as the back drop. When you speak with most horse players and fans that have experienced the Breeders' Cup there, they will tell you it is a perfect place for the World Championships. Watching the Breeders' Cup from Santa Anita Park never gets old and seems to be one of the happiest places for a horse racing enthusiast!
Since its inception in 1984, this year's Breeders' Cup might be the most significant, holding a lot on the line for horse racing. The past twelve months, let's just say, have been a trial and jury as a test of time for horse racing in Southern California. California holds a strong representation of the industry with keeping it prevalent for the years to come. The Stronach Group, owners of the race track, without getting into all the details and politics, surely understand the significance of what November 1st and 2nd will bring as Santa Anita Park, Breeders' Cup and racing will have more eyes watching than a normal Breeders' Cup.
As a fan, and someone that works in the industry, and has followed the great game since childhood, there is optimism for the best on those two thrilling Breeders' Cup days. The two days of 14 races, $30 million in purse money, should be all about the triumphs and victories of each winning race to the owners, trainers, jockeys, racing officials, horse players and fans! Being in California for the Breeders' Cup, should bring racing to Hollywood where stars shine brightly with astounding reward of great competition. May Santa Anita Park continue the success and achievements of what the Breeders' Cup was created for, as a crowning jewel to each divisional champion!