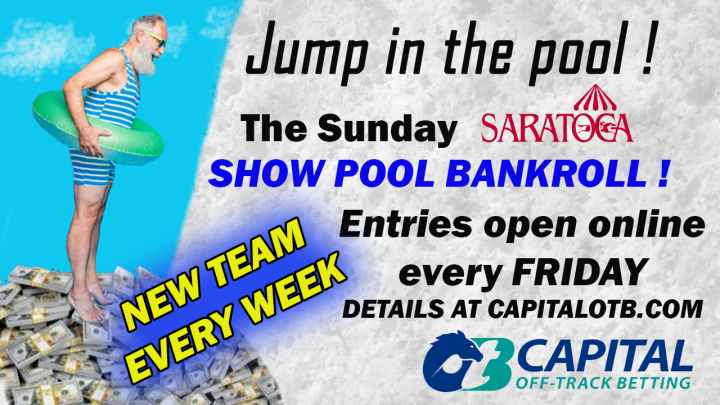 $100 Show Pool Saratoga 2023
Exclusive SARATOGA Show Pool Bankroll
Signup now to be entered in our exclusive Saratoga season-long Sunday Show Pool! We arm our handicapper, Seth Merrow, with a stack of cash and he'll be ready to play on your behalf, any winnings will be split evenly among each Show Pool Team Member! All participants must have a Capital Bets account, and must wager through their account on the same day of this contest to qualify for any prizes.
SHOW POOL BANKROLL WILL BE PLAYED EVERY SUNDAY DURING THE SARATOGA MEET
HOW TO ENTER
* Fill out the entry form below
* Emails will be sent to those selected
* Place a bet the day of contest through your account
* Any amount any type any track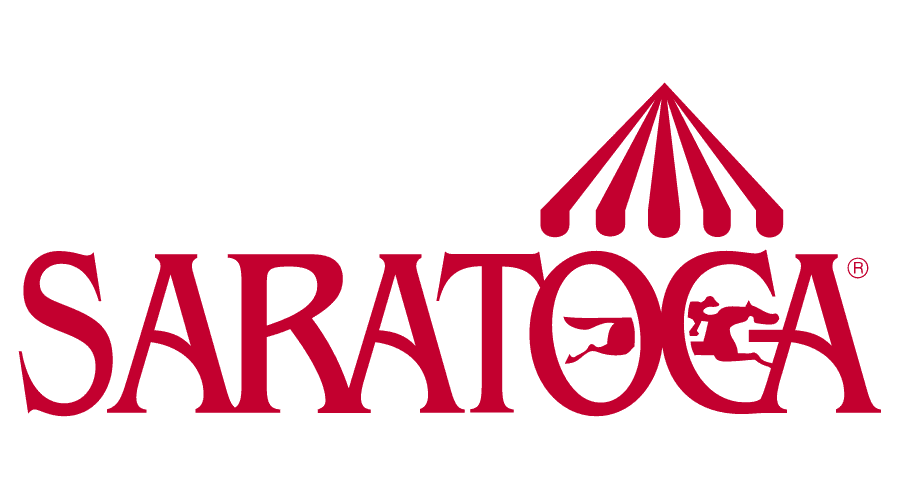 STRUCTURE
10 patrons chosen from online entries
Seth will chose (5) races to select a horse and put all of the bankroll on show bet
Continues until all (5) races are completed or the selected horse runs out of the money
All winnings will be split between team
ENTRIES ARE CLOSED FOR THIS WEEK.
You will be notified if you made the team.